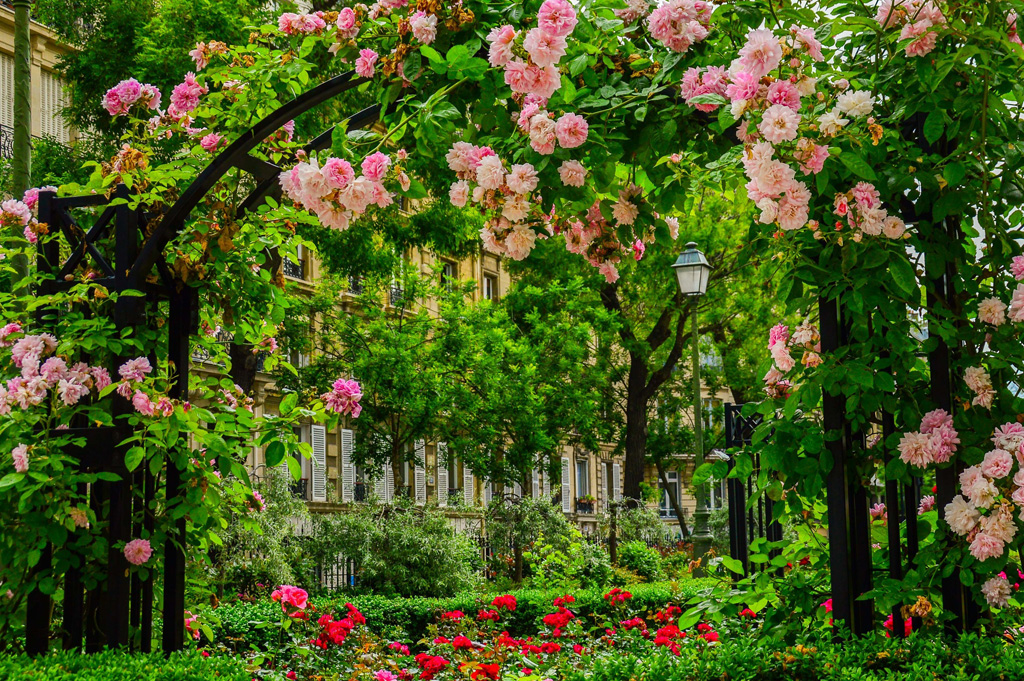 Katy Mortgage Corporation in Katy, TX 77494 has immediate openings for the following mortgage professionals and talent.
Experienced/ Licensed Loan Originator
We offer a competitive compensation package, an employee friendly work environment and the opportunity for unlimited growth in our company. Please call 832-837-4191 to discuss sponsorship if Katy Mortgage Corporation is a good match for your career.